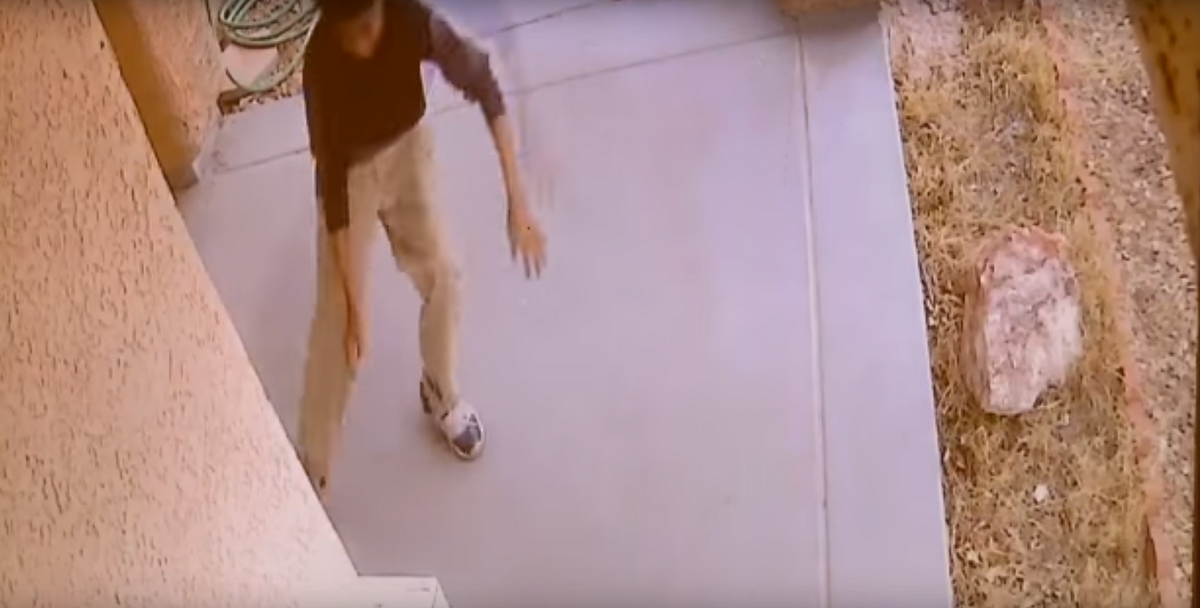 A homeowner in Las Vegas was fed up with the packages in his neighborhood and decided to give these parcel thief a taste of their own medicine.

The homeowner who has the package stolen was not upset, instead happy when the theif grab hold of that "special" package. What's so special about it is that the package contains a box-full of dog poop!


Now that's one way to give love this Christmas season!