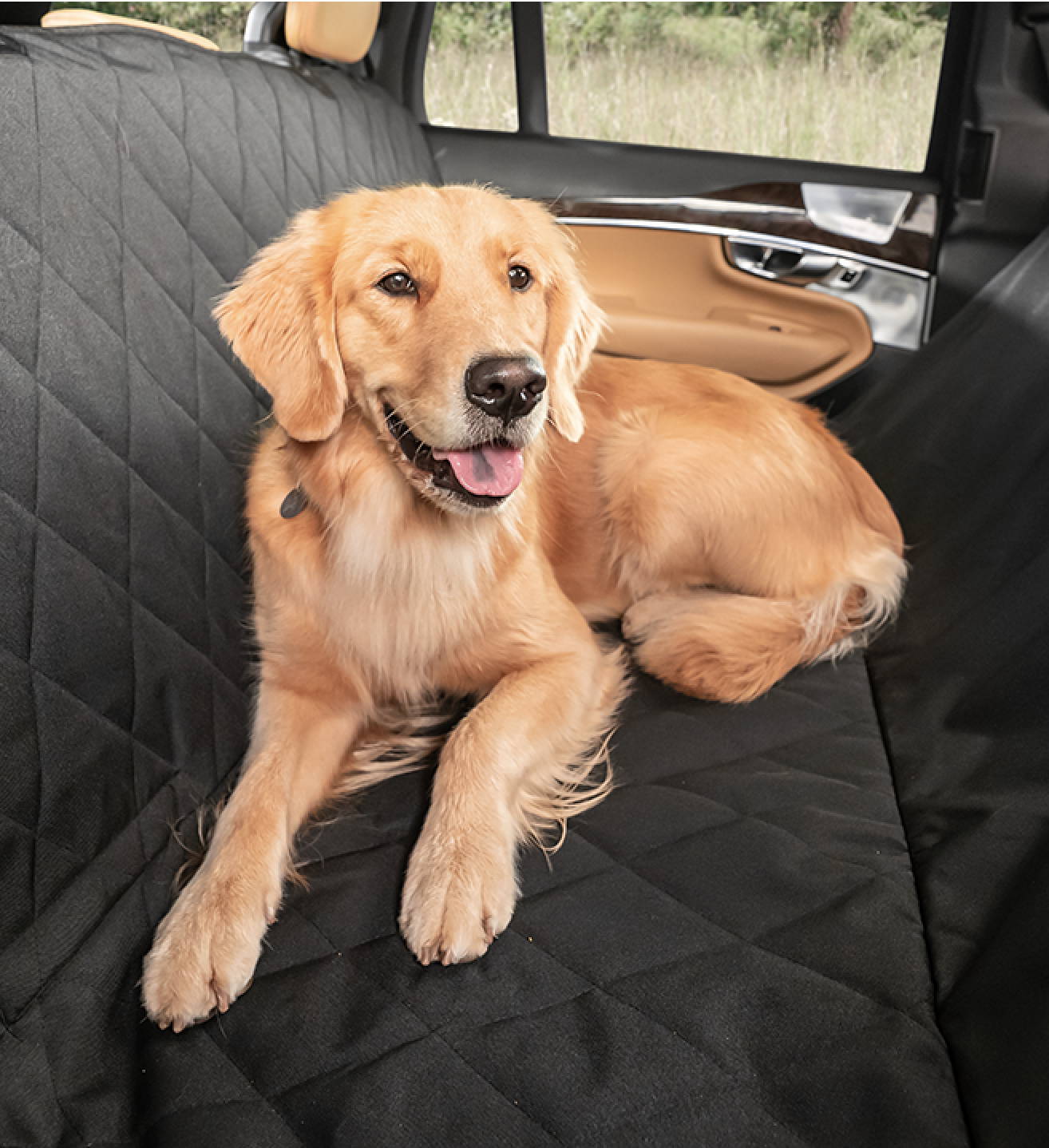 We are dedicated to changing the way pets and their owners interact by improving the time spent together and providing the ability to do more together safely.
We are a brand that endeavours to provide products that help strengthen the relationship pet owners have with their pets.
We believe in providing quality, long-lasting products at the best price so our customers feel a sense of security when making a purchase.
We are pet lovers and we built Plush Paws for pet lovers. We understand your needs because we also have them.
We enjoy hearing from our customers and are closely watching the pet products market with an eye towards expanding into new product lines that fulfill changing needs.

Anna and James are high school sweethearts who grew up with dogs. As children Anna remembers playing football with Cocoa and James remembers taking Winston on rides in the Jeep. The childhood memories they have of their pets remind them every day of the joy, fun, and love dogs have always brought to their lives.
We love our dogs, Gus and Hank, as much as we love each other. They are a hoot; cuddly, joyful and smart. They wrestle like little boys and make us laugh every day.
We have a passion for collecting and trading cars. With this passion came a need to protect and keep our cars pristine while sharing them with the whole family.
We are regulars at our local dog park. We enjoy watching Gus and Hank explore, socialize and play. Their happiness, whipping tails, and big doggie grins bring us joy.
We are business professionals who have left the corporate grind to spend more time together and pursue a new passion; making the lives of animals and their owners better.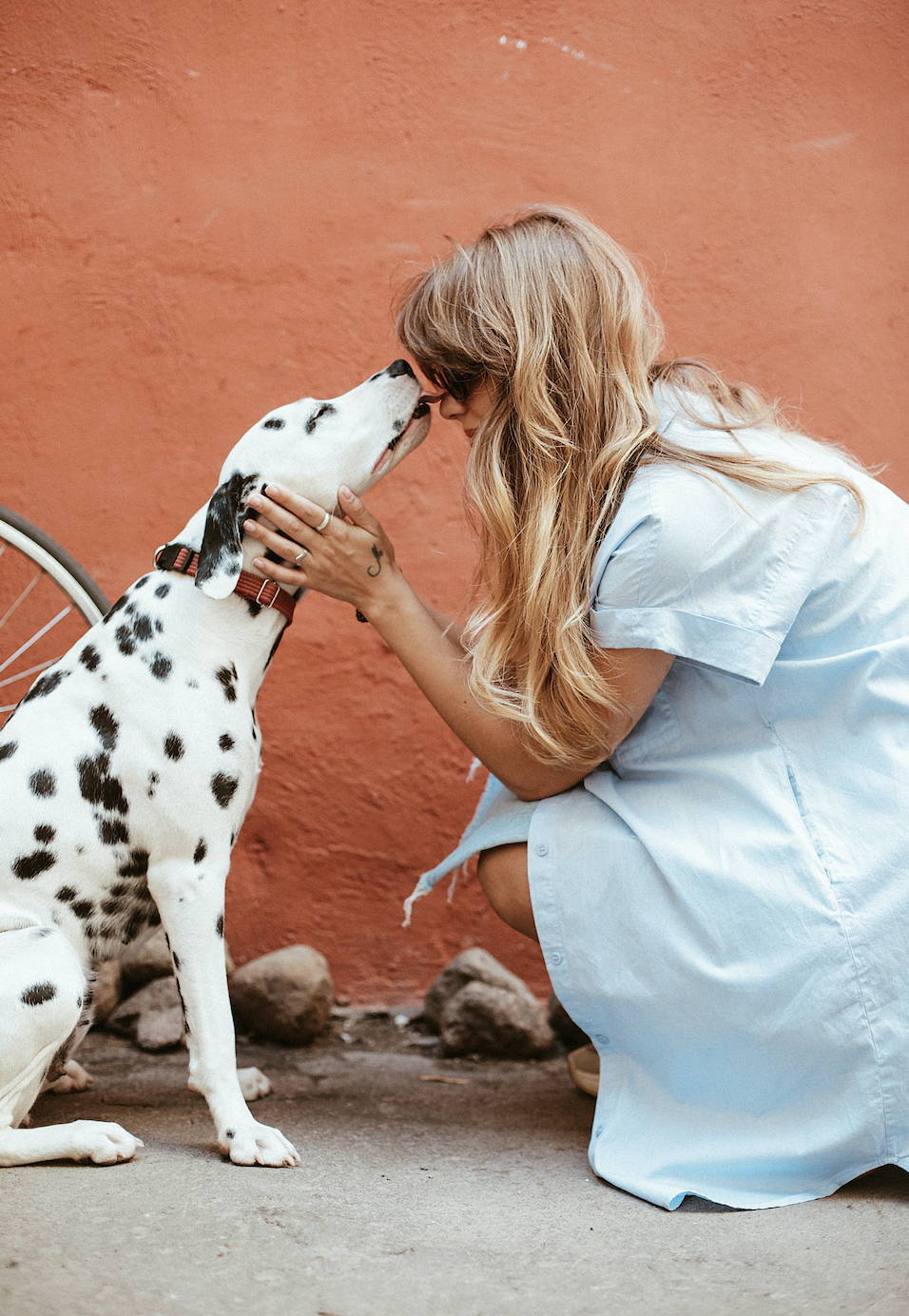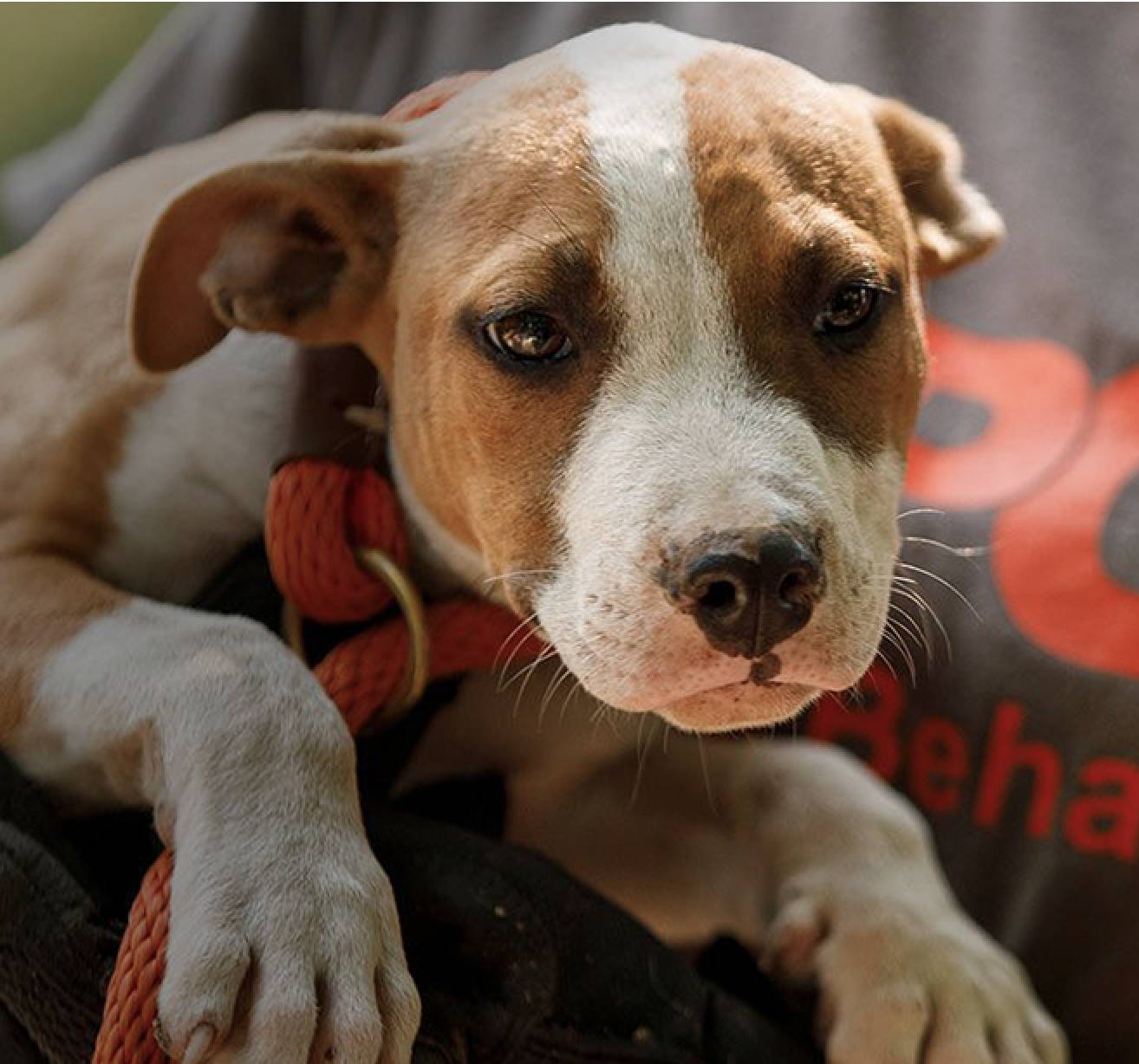 Our connection to animals fuels our desire to make the world better for them, which is why we partner with the ASPCA as ambassadors. We can not imagine Plush Paws without this partnership and are always looking for new ways to provide support beyond a portion of our sales. Watch our social media to see how else we support. We believe firmly in the ASPCA and their cause, and are so glad we have the outlet through our business to be able to support them.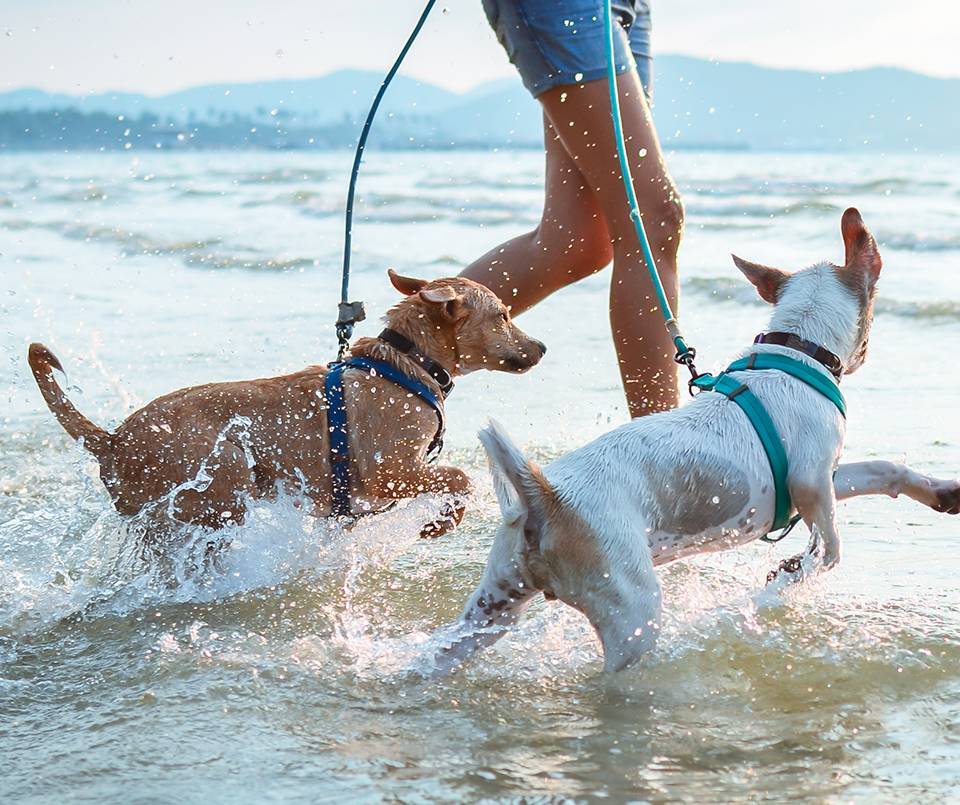 ENHANCING THE
LIVES OF DOG OWNERS
everywhere
We are dog people and understand that your best friend is not just a companion but also part of the family. That is why we have devoted ourselves to making superior quality automative and pet health solutions. Our mission is to ensure your co-pilot can safely and comfortably join you on all of life's adventures and feel great doing it.