Your dog's health is our top priority.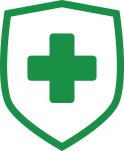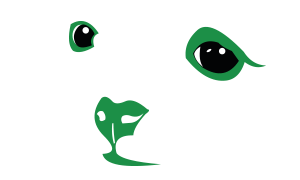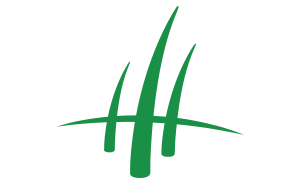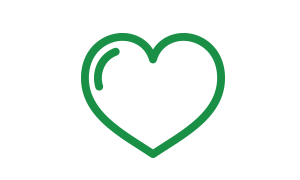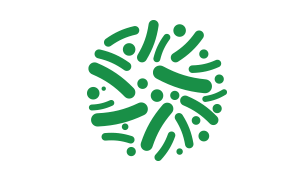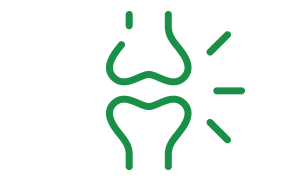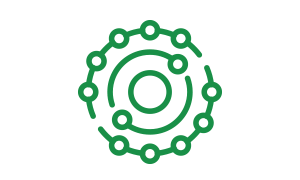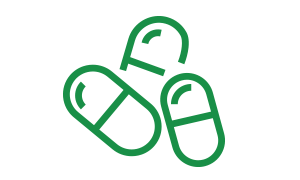 We believe pets are part of the family! When your pet is struggling with a condition it's important to get them the best remedies available to prevent it from getting worse - and to potentially stop it from developing in the first place. The combined power of this affordable solution's active ingredients Lanosterol and N-Acetylcarnosine, helps clear cloudiness caused by cataracts, provides antioxidadnt support, and works to break down glycoproteins that cause cataracts.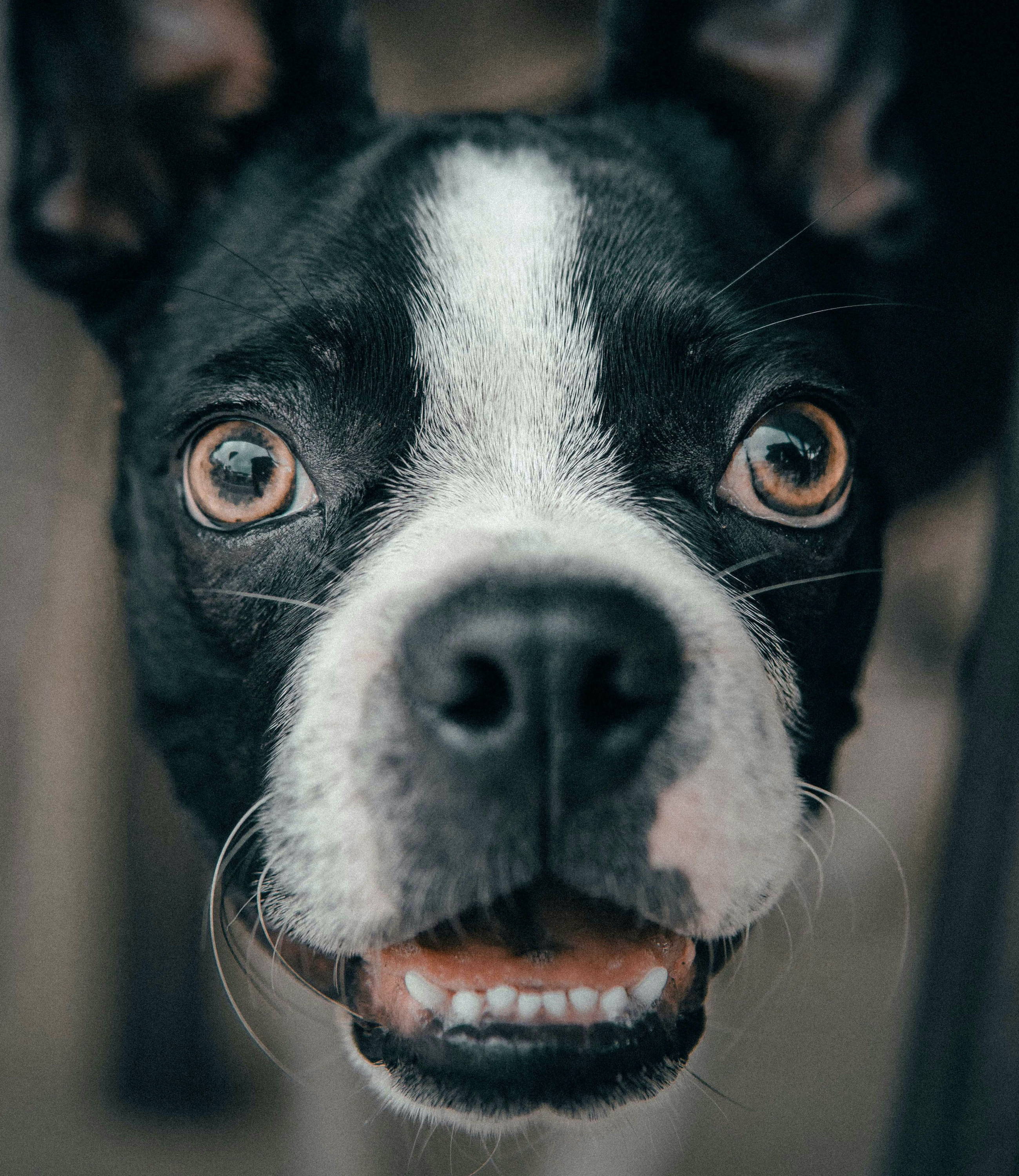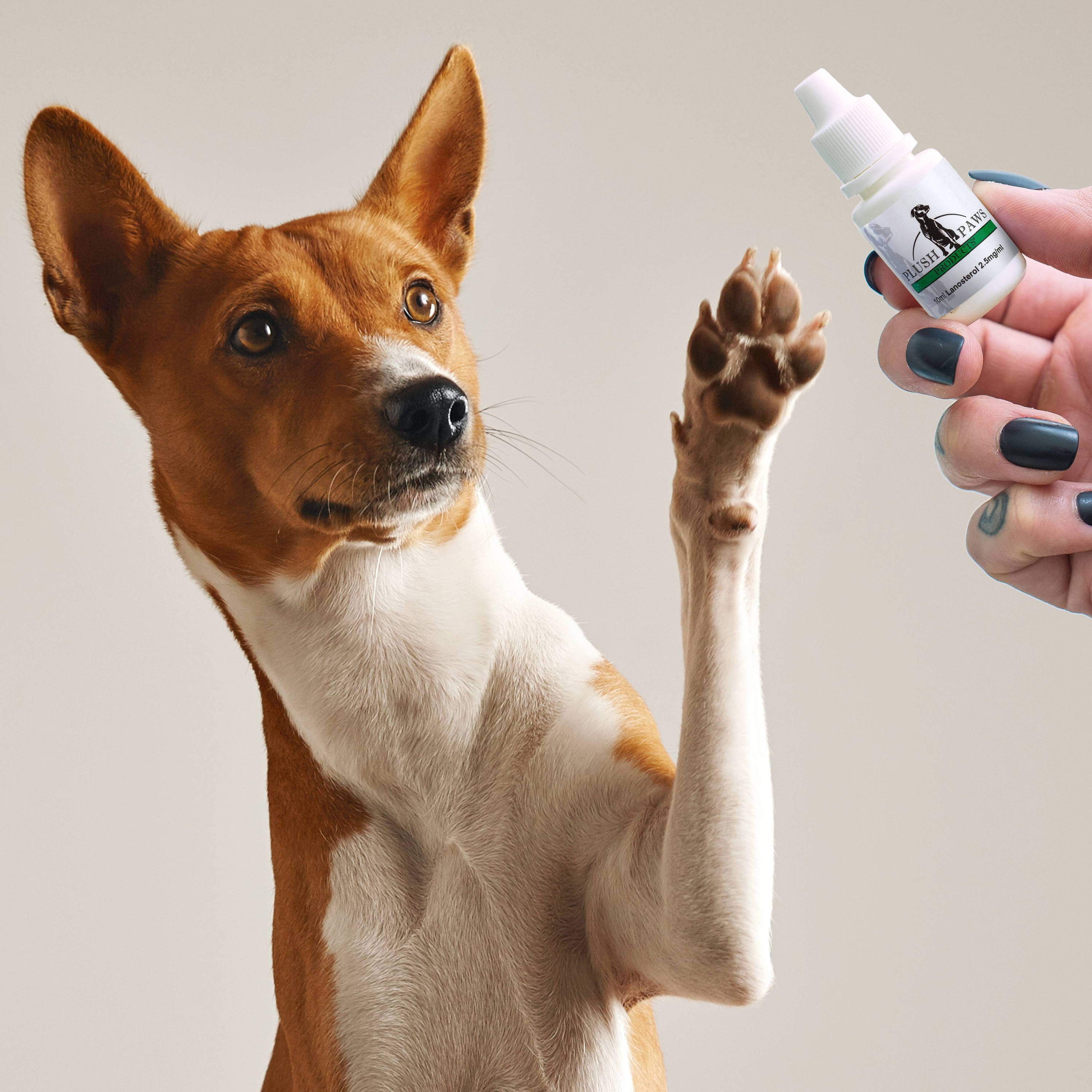 Our Plush Paws Advanced Eye Solution is manufactured in a state-of-the-art veterinary facility in compliance with good manufacturing practices so you can trust its quality and effectiveness.
INDEPENDENT
BIOTECHNOLOGY
RESEARCH


INDEPENDENT BIOTECHNOLOGY RESEARCH
We've employed independent biotechnology research agencies and clinical application guidance agencies to develop a trustworthy, high-caliber Lanosterol solution for your beloved pets.
HIGH-END
AUTOMATED PRODUCTION


HIGH-END AUTOMATED PRODUCTION
We are dedicated to using advanced, high-end automated production equipment and manufacturing processes, stayin current with modern advances and best practices. The drops are sterilized, carefully blended with saline and ultrasonically mixed for an extended shelf life.