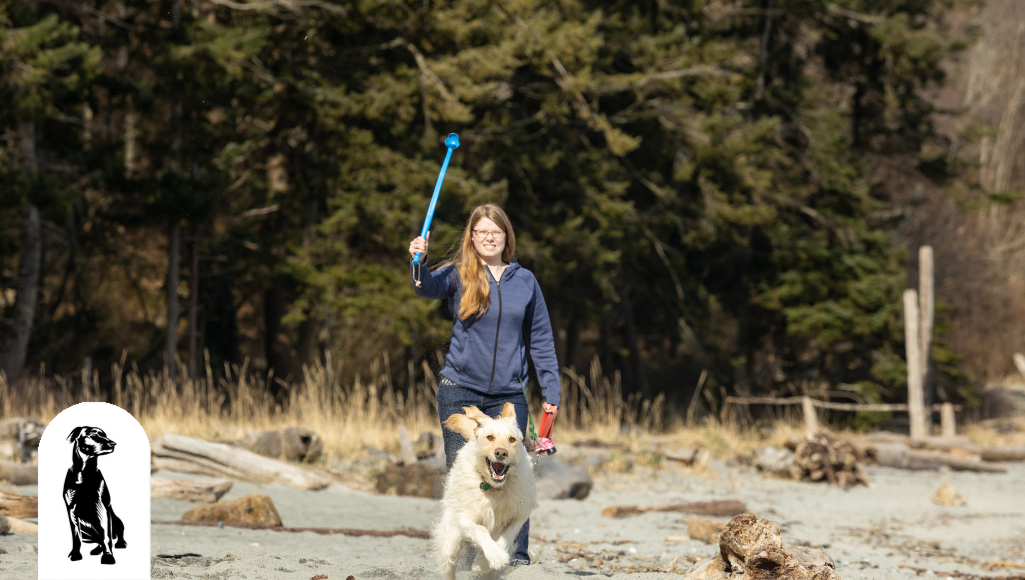 With its mile-high elevation in the heart of the Rocky Mountains, there are plenty of dog-friendly things to do in Denver, Colorado. There are a bunch of nearby attractions to keep pups and their people busy, from pet-friendly dining to outdoor adventure. Here's a look at some of the best dog-friendly activities that Denver offers. 
Red Rocks State Park
There's a reason that Red Rocks State Park attracts visitors from all over the world. It offers a perfect view of the city with dozens of pet-friendly hiking trails. It's not far from downtown, so it's easy to access anytime you and your pup require an outing. 
You can have your choice of paved or unpaved trails to explore, so you can keep coming back and finding something new each time. Keep in mind that pets must be kept on a leash at all times.
Three Dog Bakery
If you're looking for a donut or puffed pastry fit for humans, this isn't your bakery. But your pup will find the baked goods just to his liking, from pupcakes to kibble and even homemade treats you can buy in bulk. 
This bakery offers high-quality baked goods made just for pups like yours. You can't go wrong with a treat from the Three Dog Bakery with all-natural ingredients like apples, cranberries, and molasses. 
Railyard Dog Park
Looking for a place for your pup to socialize during your lunch break? Make a stop at Railyard Dog Park. Your furry companion will be able to burn off their extra energy and meet some new friends while they're at it. 
Take note that the ground at this dog park isn't grass. Instead, it's soft, sandy soil. It is fully fenced and even has separate areas for high and low-energy dogs, so you can find the place where your pup will be most comfortable. You can stay comfortable too in the shaded seating area for pet parents. 
Denver Beer Co.
Nothing's better than chilling with a cold beer alongside your pup after a long, busy day, and Denver Beer Co. is the perfect place for it. This brewery is walking distance from Railyard Dog Park, so it's an ideal spot for some refreshments after a rousing game of fetch. You can enjoy the breeze on the dog-friendly outdoor patio with a unique craft lager. 
Cherry Creek State Park
A quick 15-minute drive from downtown Denver will take you to the wide-open spaces that Cherry Creek State Park offers. You and your furball can take a dip in the lake, camp overnight, or hike through any number of trails. 
There's also an amazing fully-fenced 107-acre dog park that includes a water area where your pooch can play and explore off-leash to her heart's content. 
Halcyon Hotel Cherry Creek
A luxury hotel with high-end shopping and trendy restaurants that's also dog-friendly? Sounds like a dream come true. That's exactly what you'll find at the boutique Halcyon Hotel in Cherry Creek. 
You don't have to be a guest at the hotel to enjoy the scenery and atmosphere here. With plenty of paved sidewalks and green space, it's the perfect place to spend a Saturday afternoon with your furry best friend.
Berkeley Lake Dog Park
If you've got a small pup that's intimidated by larger dogs, Berkeley Lake Dog Park might be just the place for you. There's a separately fenced play area for dogs under 25 pounds, so your doggy can socialize with pups their size. 
This dog park is located alongside the Lakeside Amusement Park so it can be a bit noisy, but it offers a pleasant atmosphere on a warm summer evening. Keep in mind that despite its name, there's no lake access at this park.
Bigsby's Folly
When a winery is named after a loveable golden retriever, it's a good sign that pups are welcome with open arms. Here you'll find photos of Bigsby on every wine glass in sight, and even on the large neon sign out front. So bring your pup along as you enjoy some tasty food and wine at this one-of-a-kind establishment in the heart of Denver.
Sloan's Lake Park
In the mood for a jog or a nice long walk? Sloan's Lake Park is one of the most popular dog-friendly things to do in Denver, Colorado. It's the perfect place for outdoor recreation with your canine companion. 
This beautiful park is bordered by a 2.6-mile trail that's ideal for walking, jogging, or biking. The lake and ample green space create a pleasant environment for a Saturday morning excursion or a lazy weekday afternoon. 
Black Shirt Brewing Company
Enjoy a pleasant dinner on the patio of the Black Shirt Brewing Company, complete with some live entertainment. This eatery is conveniently located right off of I-70 and I-215 so it won't take you long to get here. You can order a freshly made pizza and locally brewed beer while you enjoy the city atmosphere with your furry companion. 
Washington Park
This stunning park boasts two lakes and an abundant flower garden. There's also a jogging path, bike path, fitness course, horseshoe pit, and plenty of other outdoor recreation: you and your four-legged friend and sure to find plenty to keep you busy in this 155-acre park. In the summer, you can also find free outdoor concerts and other entertainment for your and your pup to enjoy. 
Plush Paw Products Can Help You Find Adventure in Denver, Colorado
Your furry friends will love these dog-friendly things to do in Dever, Colorado. Whether you're looking for a night on the town or a morning hike, Plush Paw Products has car seat covers and door protectors to keep your pup safe and your car clean during all of your adventures. 
Our products are made from premium materials to fit your car perfectly and offer effortless cleaning. We ship to dog lovers all over the world, so check out our online store today!