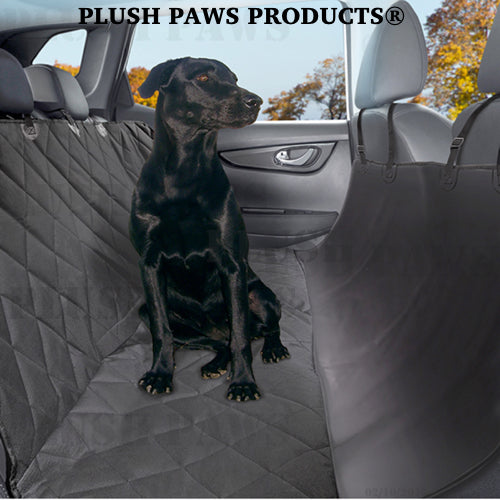 Too soon Fall is here again, and we can't forget our furry friends in the excitement and frenzy during the Holidays. Plush Paws is here once again to help you and take you through a fun filled and stress free Halloween, Thanksgiving and Christmas.
Keeping Warm this fall should be a priority for both you and your Pet/Dog during the holidays season. Storms, Chilly days and Colder nights in the coming weeks are certainly going to affect your Dogs too, so be sure to keep them warm and indoors, to prevent them from either hypothermia or frost bite. Choking Hazards, Like Christmas decorative ornaments, electrical cords, etc. that may be lying around the home can pose a threat to your four legged friend. Remember to pick small objects from the floor and also if there are kids in the home pass on these safety tips to them as well. 
The cold weather bring with it all kinds of outdoor Pests which are most times deadly to Dogs and mosts pets, Fleas, Ticks are some of the common pests to bother Dogs in the Winter. However be sure to look out for deadly ones like snakes and scorpions which come out winter times to get ready to hibernate. Mow your grass regularly in case of any deadly pets that may hidden in there. Allergies during Fall are a bane to both man and his Best friend, keep them from allergens just the same way you would for yourself. Watch out for more itching than usual, and keep your grass short to prevent them from irritating your Dogs. Shedding is common in early fall to make way for winter Coat for pets, which leads to pet hair all over your seats, couch, and your clothes.To minimize shedding, remember to always brush your Dog hair first thing before they get caught up all over the home. You can also visit our shop for a wide range of Dog Seat Covers which are WaterProof and Temperature Controlled - Guaranteed to keep Your Dog Warm this Fall and also prevent Dogs hair from getting all over your Car Seats. ENJOY THE HOLS!!!!