There is no competition when you are the best.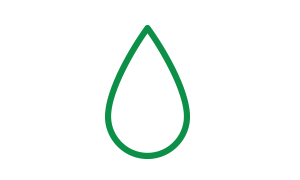 NON-SLIP SILICONE BACKING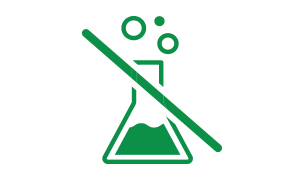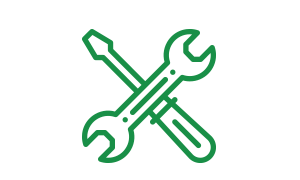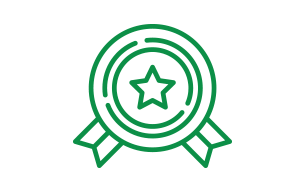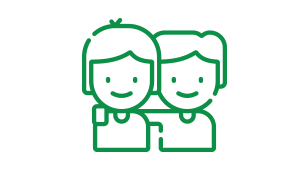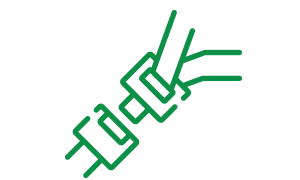 Regular - Compatible with Standard Size Cars, SUVs and Small Trucks
Extra Large - Compatible with Large SUVs and Trucks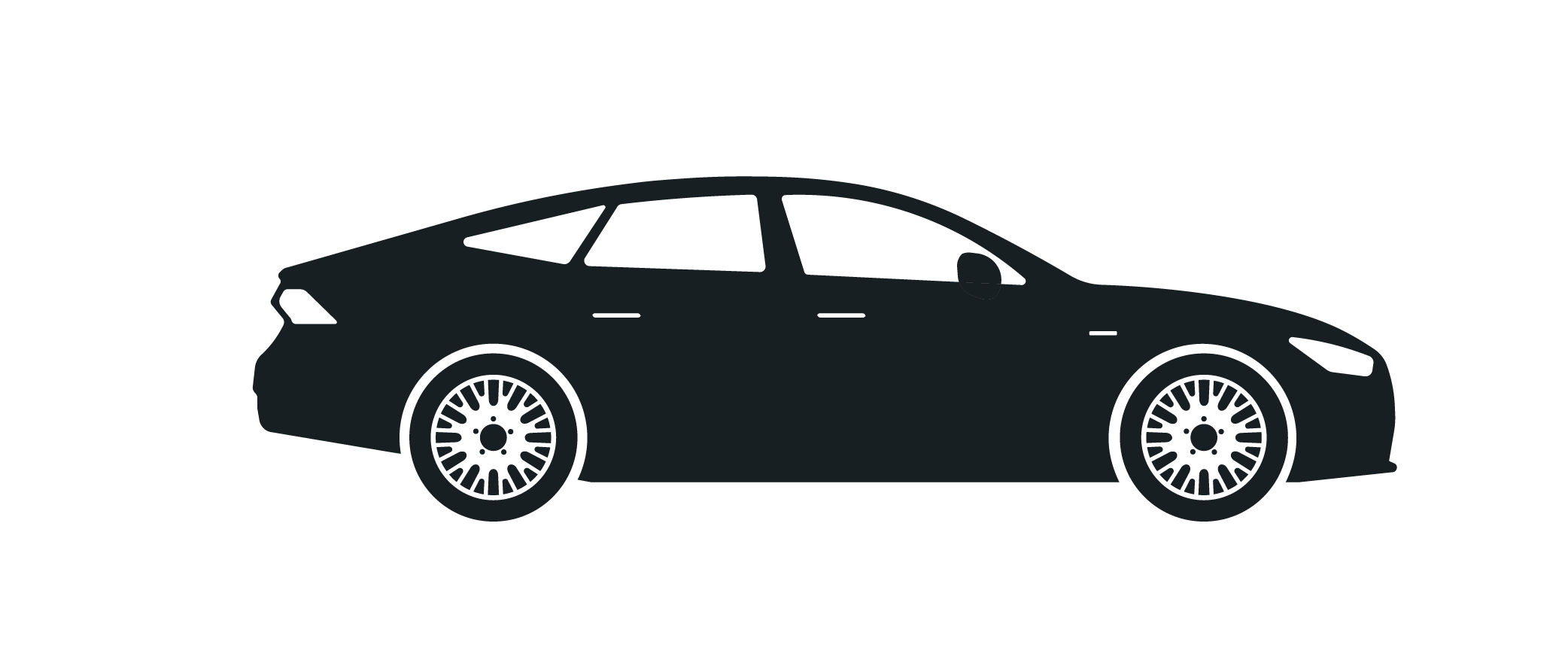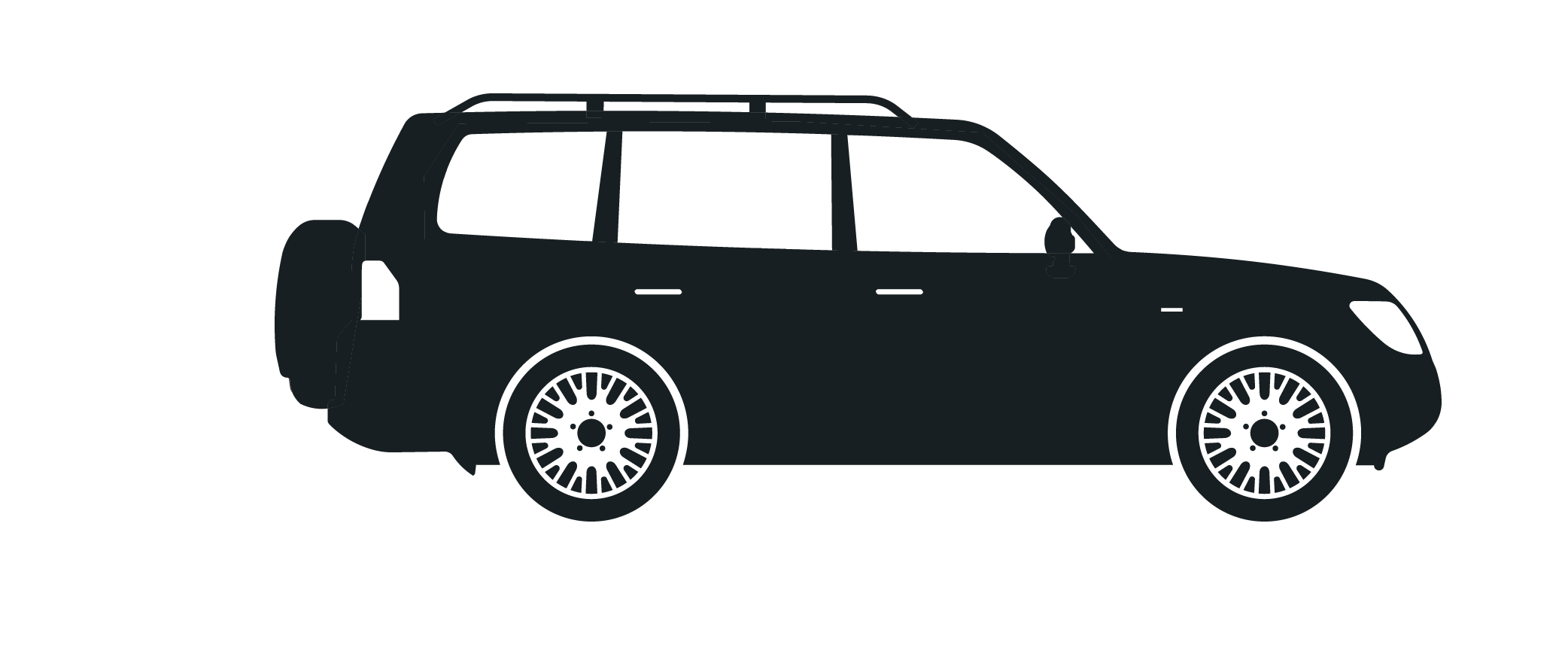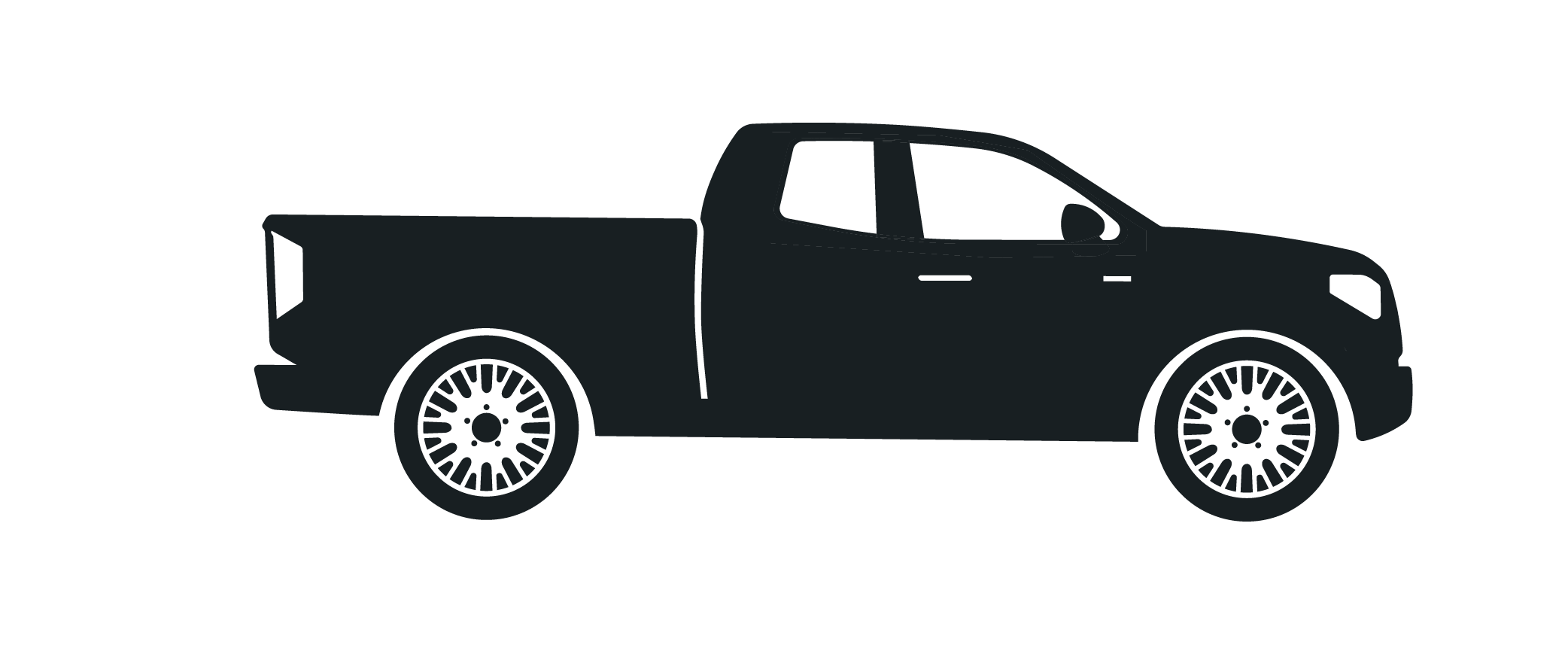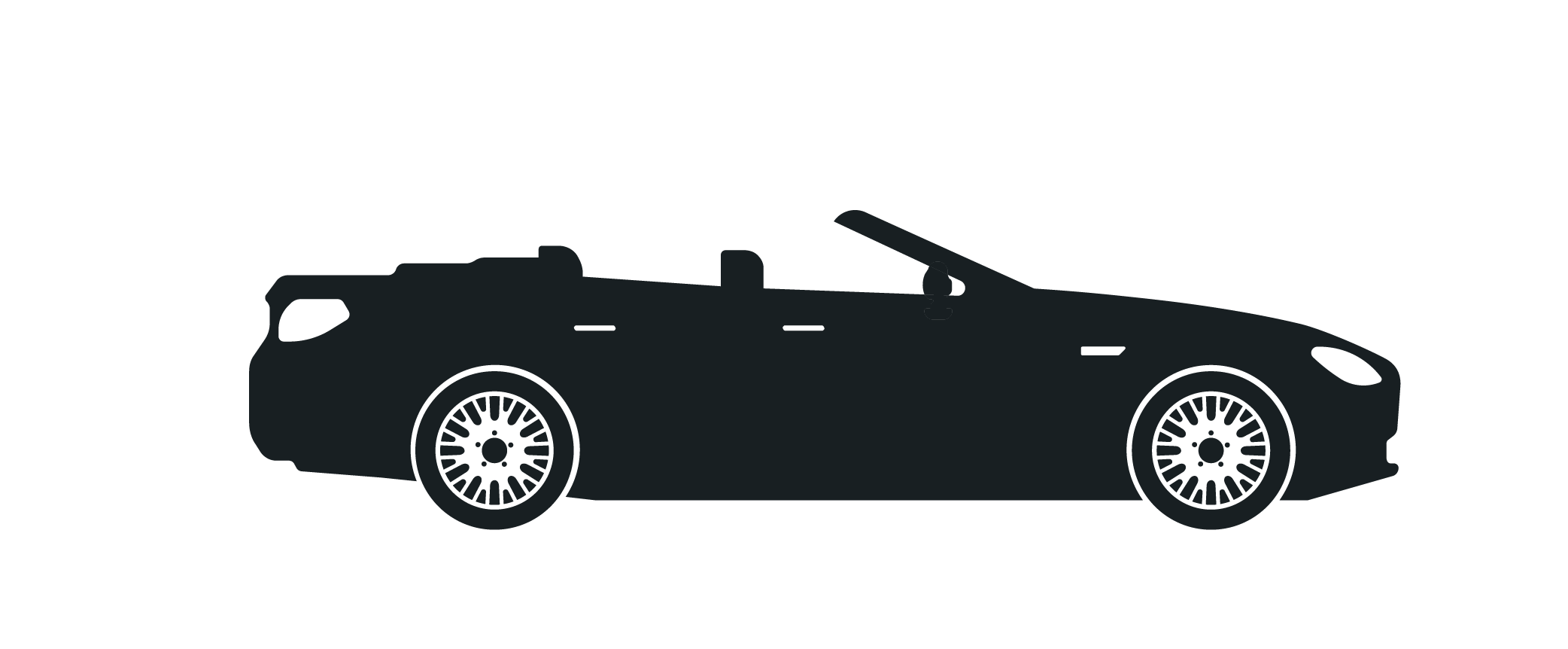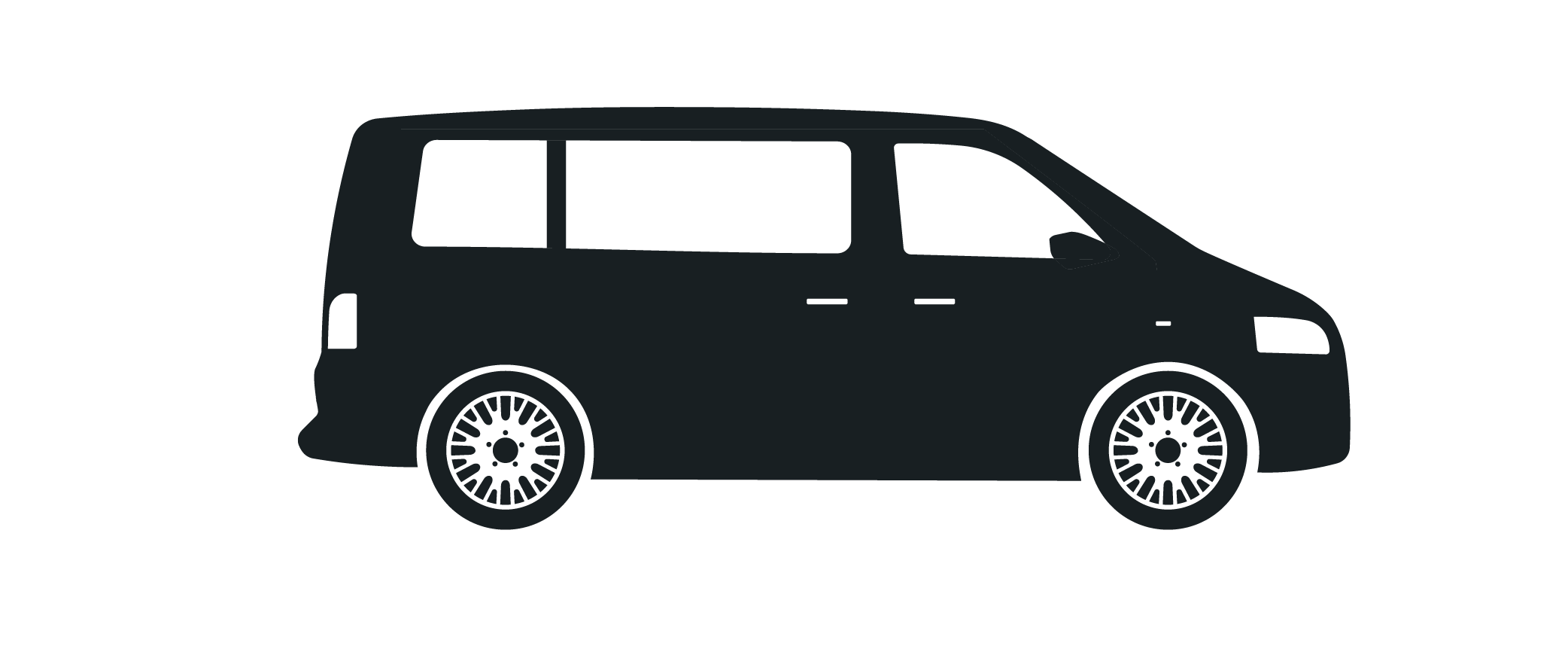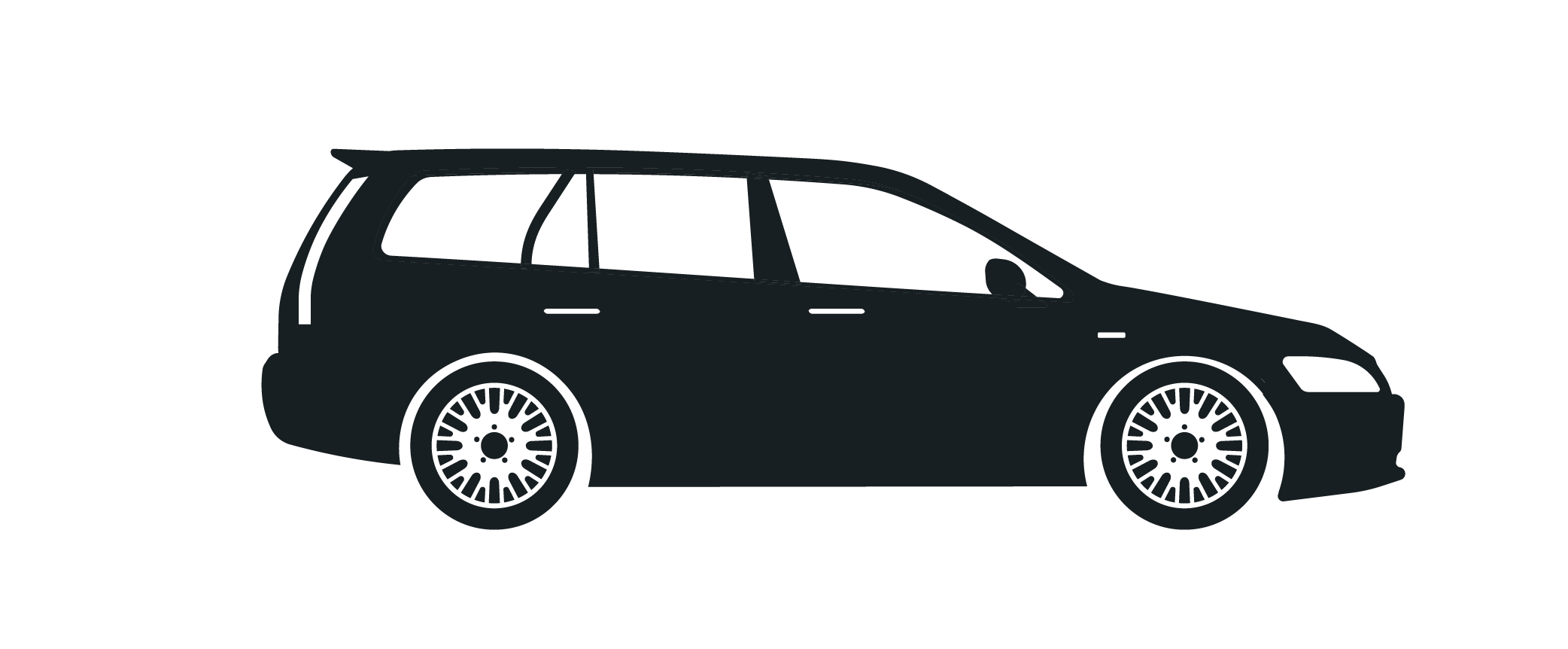 Vacuum, wipe and spot clean for small messes. Machine wash on low or rinse off and air dry for bigger messes.
MACHINE WASH (HE MACHINE ONLY)
RINSE OFF
VACUUM/ SPOT CLEAN
AIR DRY ONLY