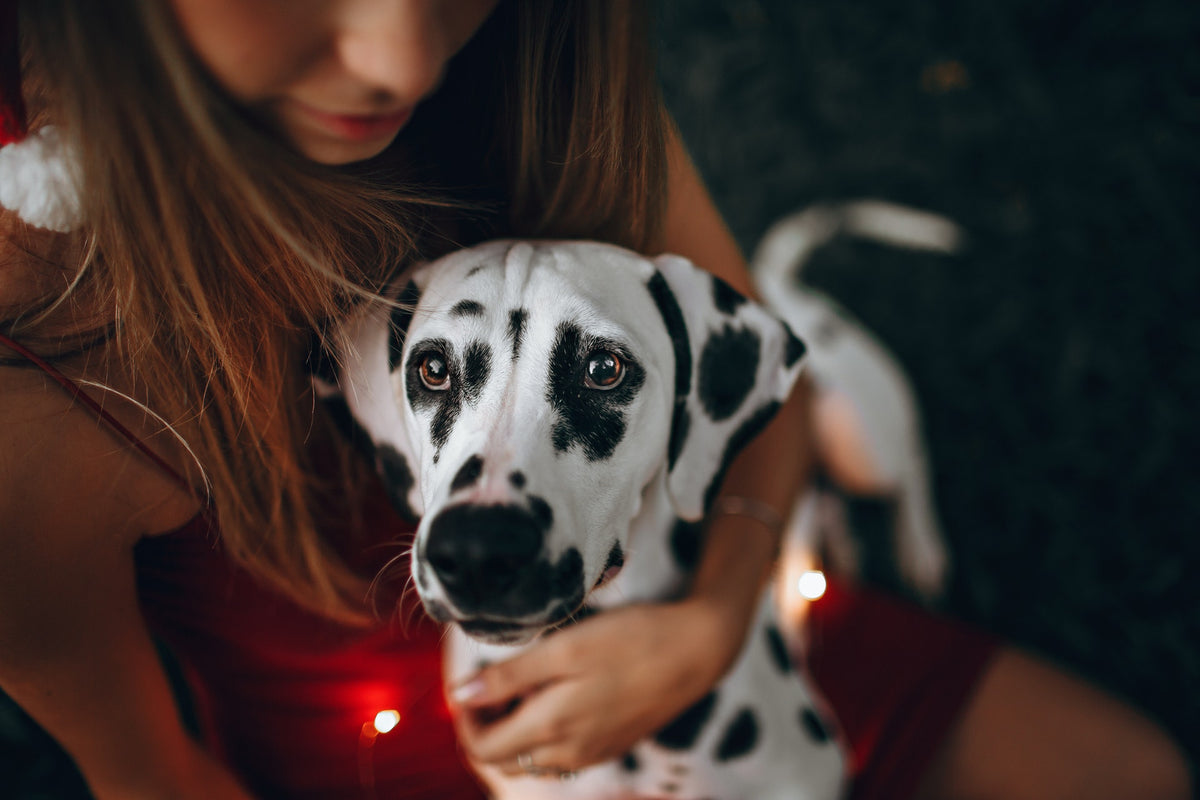 Valentine's Day is that time of the year where people show their love and affection on one another.
Restaurants
are booked
for the night, flower shops are running out of bouquets and everyone is trying to find the perfect gift to one another
. It doesn't seem proper when you celebrate Valentines with your human friend. In fact, if you don't have to come looking for the best Valentine this year as you already have it - your dog.
Here are the reasons your dog is the best Valentine this year:
They are the best listeners
Enjoy chatting for hours on end?
No worries because your dog will never get bored nor get tired of listening to you ranting about your boss, telling how bad your day went or hearing about anything you want to talk about
. The fact that they can't speak is a huge advantage because who cares anyway? As long as you'll be able to vent out your feelings.
They don't need those fancy gifts
To us, a flower is a symbol of love. To them, it is
just
another thing for them to pee on.
If your dog is your Valentine, no need to worry about getting them upset when you come home on Valentines Day without a dozen of those overpriced roses
. Moreover, you don't need to worry about how many chocolates to give because it's poison to them.
Restaurants are
fully
booked
at this time
of the year.
If you haven't made any reservations days before then you're out of luck with your human date because that's one way to impress them
. As with your canine date, they don't need those fancy restaurants to impress them.
Simply
take them out on a car ride and order cheeseburgers and your pet will
absolutely
love it!
You can wear whatever you want
Choosing your dog as your date this Valentines Day means that you don't need to worry about wearing something to impress your date
. Forget about those fancy formal attire. Wear whatever your hearts desire and they'll love it!
They'll love you in the kitchen
A home-cooked meal can be a highlight of the night, but it can be hard to get right. Not all are born with the culinary skills to impress our human date with. As with our canine date, we don't have to worry about that. Whatever food we put at the table, they'll love it!
Your dog's expectations in this season of love are the same as any other day for the rest of the year. All that our canine date wants is for you to come home, feed, cuddle and play with them. You'll never have to worry if the gifts are too cheap for them, or if the restaurant you booked doesn't fit their taste. You won't disappoint your dog as your presence is the only thing to make them happy.
Their love is unconditional
Your dog is everything that a good date
is supposed
to be. They are adoring, devoted and their love for you is strong. They won't question your commitment to them and they won't complain even if your love for them isn't met. They'll be there for you every single day and won't leave at the times when you need them the most. They'll love you in spite of your flaws and will do anything for you without hesitation.
How to Celebrate Valentines Day with Your Dog
Give New Toys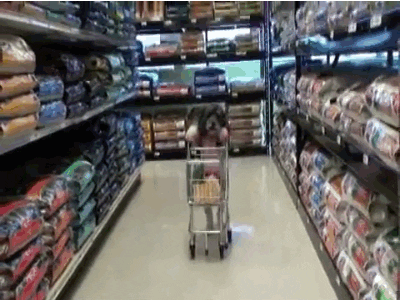 Dogs are no different from kids when it comes to toys. All you have to do is take them to the pet store and let them choose whatever their heart desires. Once they picked the right toy for them, they'll be so excited to take it home and start playing.
Do Something that They Love to Do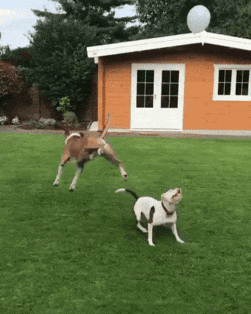 If they love to go to the park with you, then take him. If it involves running on for days in the dog park, then do it. Whatever your dog loves to do, remember that it is all about them.
Just
relax, and enjoy the time you'll be spending with your pet.
Have a Photoshoot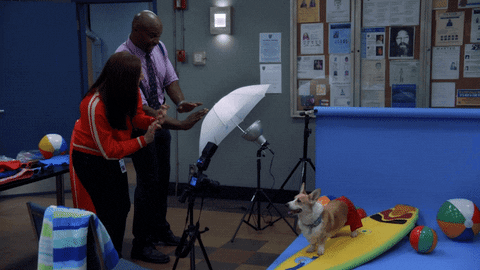 We know that you already have a million photos of your dog, but what about photos that represent this special day
? How about Valentine's Day themed photo shoot?
To make it even more interesting dress them up with matching red outfits and put them in backgrounds that signifies Valentine's day
.
Treat them with homemade biscuits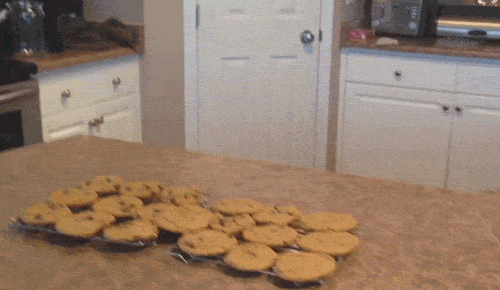 Your dog's homemade treats don't need to be fancy. If you don't know how to make one, there are plenty of recipes online that you can follow. When everything else fails, visit your nearest pet bakery to buy cookies or even cakes!