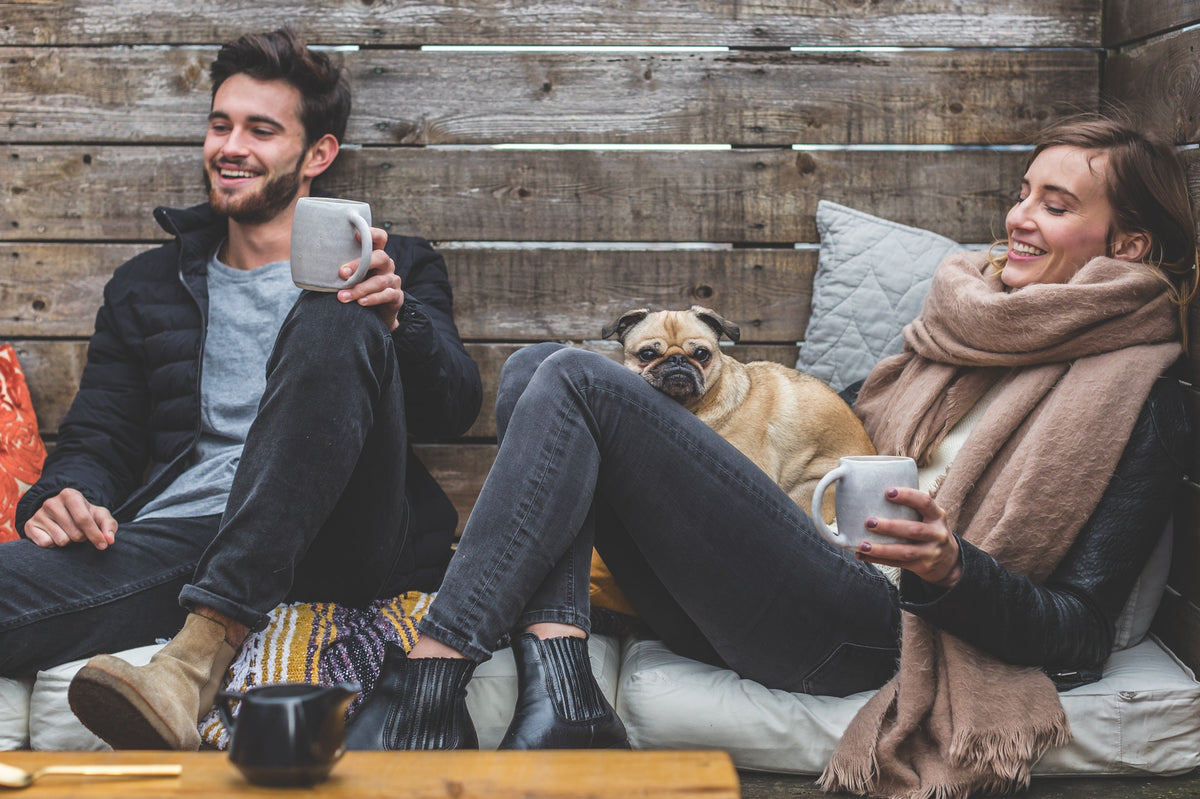 Most of the dog owners miss the opportunity to go out on holidays because of their pet. Some dog owners feel guilty whenever they travel without their pets. Dogs are family, so why leave a family in the house while you are out and about happy on your holiday vacation.
Nowadays, there are so many pet friendly hotels and accommodation. Leaving them at home shouldn't be an option. In order for you and your pet to have a happy holiday, here are some things to make sure that you enjoy most of the holidays.
We all know how stressful it is to plan on a holiday trip, so don't make it even harder by changing the routine of your pet. Do not change any of your dog's usual routine. Feed them on your regular feeding schedule and walk them out at the same time each day like your schedule at home. This ensures that they
are settled
in as quick as possible in the new environment. Don't forget to bring your dog's toys or blanket to help adapt to the new place a lot quicker.
Don't ruin your dog's diet
Don't forget that because you are on a holiday, that doesn't mean that it is ok to break your pet's usual diet. Feeding them human food can upset their stomach. Make sure to feed your pet with a complete balanced diet to keep your dog's digestion as healthy as possible. Having a dog with an upset stomach during a holiday vacation is the worst thing that could happen.
Dogs, like humans, get thirsty too particularly when you are out on a road trip. Don't forget to take a water bottle or a fold-up water bowl whenever you're out with your pet. This ensures that your dog remains hydrated throughout the day.
Pack for your furry friend as you would for your holiday vacation. Below are some of the things you should pack for your dog:
Food and water

Short leash for city walks and longer for exercise sessions.

Your dog's health and vaccination records.

Dog treats

Poop bags

Your dog's favorite toys

Your dog's bed

Dog collar with a name tag that contains contact details.

Jacket

Your dog's medications
The list is exhaustive and the things you need to pack depend on the needs of your pet. Make sure you don't pack too much or pack too less.
If your dog takes medications, make sure that you have everything you need. Take note of the nearest vet's and their contact details. Make sure that your dog's identification is also up to date. If possible, get them a microchip to help your dog find faster in case he got lost.
Your dog is family too so make sure that they are having the time of their life, like you do on your holiday vacation. Make sure to enjoy that time you have with your pet. Explore new places, go to the beach and get them involved in fun and games.
The holidays can be a great time to reconnect with your family and your dog is part of the family. By following these tips, you can keep them safe and happy during the holidays.